Promoting Print Wherever you are
Join our PrinT Industry Summits 2023
Thailand, Bangkok, 6th November 2023
Indonesia, Jakarta, 8th November 2023
Vietnam, Ho Chi Minh, 10th November 2023
Vietnam, Hanoi, 13th November 2023
Columbia, Bogota, 20th November 2023
Mexico, Mexico City, 22nd November 2023
Brazil, Sao Paulo, 24th November 2023
Specialist teacher training seminar
Our next training courses will take place after drupa 2024.
Print promotion activities are currently focused on preparations for drupa 2024 and the Print Industry Summits.
We would be pleased to welcome you at drupa 2024 at the Touchpoint Sustainability in Hall 14. There you will have the opportunity to learn about the future of a sustainable printing and paper industry and to meet the new PrintPromotion team.
Global Print and Packaging Sector banks on drupa 2024
28th May to 7th June 2024
drupa, the world's leading trade fair for printing technologies
Think digital – be sustainable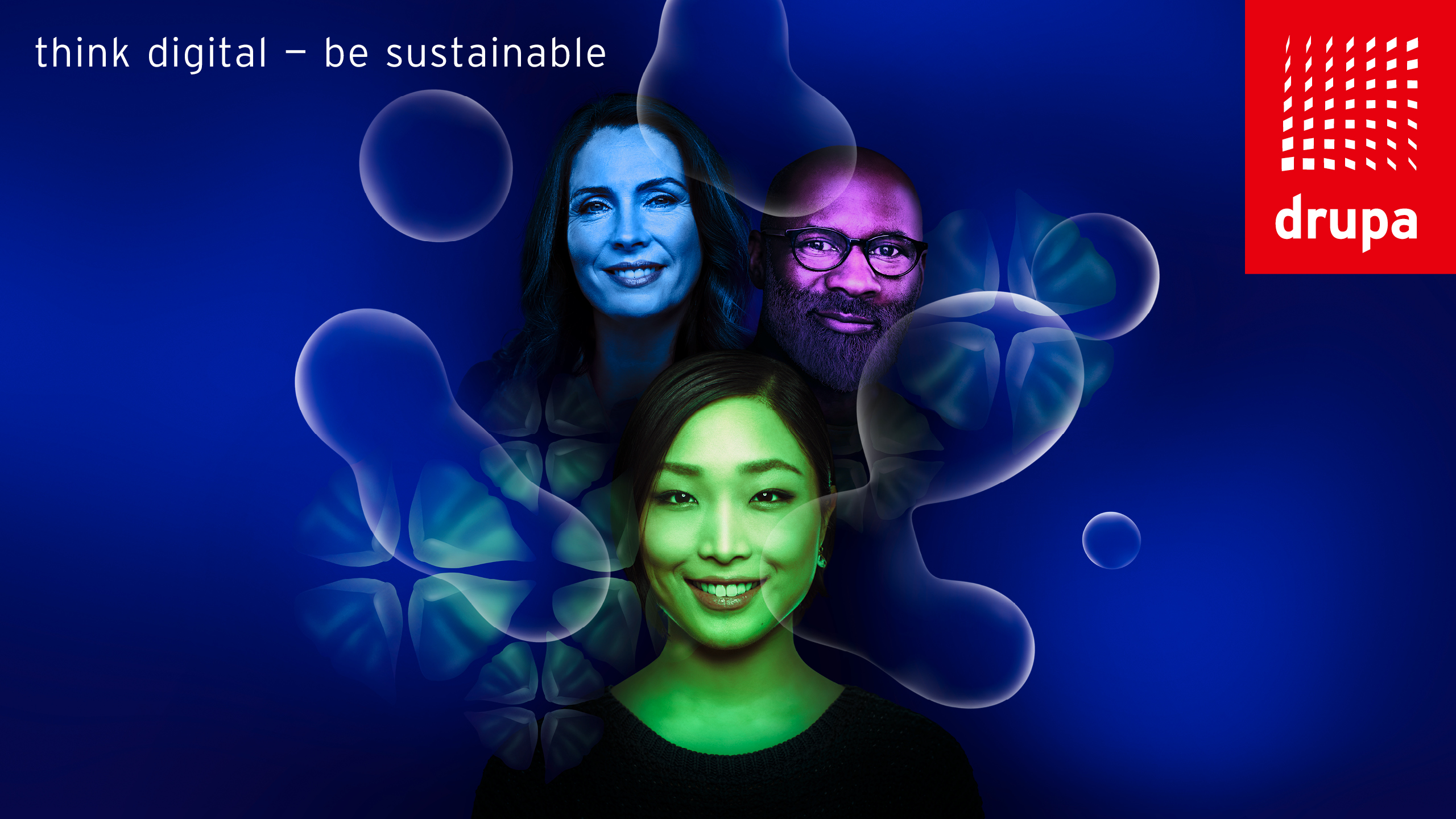 Welcome to our international world around print media and paper!
Progress and Success can only be achieved with well-trained staff and the knowledge of technical innovations.
PrintPromotion is on the move worldwide – open minded we meet our customer's needs and thus improve the global level of training in the graphic arts industry.
We therefore focus our attention on promoting know-how transfer and by sharing specialist knowledge.
For this purpose we organize events, conferences, courses and seminars where all print-related stakeholders meet: machine manufacturers, printers, training institutions, research institutions, associations and organizations.
In all activities PrintPromotion supports the industry`s globally leading trade show drupa – no.1 for print and cross-media solutions.