PrintPromotion presents the Green Dot Award
Print Promotion GmbH presents the Green Dot Award to a visionary leader with outstanding ideas who has already made innovative contributions to sustainable printing in a special way or has rendered outstanding services to the graphic arts industry in another way and whose solutions are to be honoured.


It is precisely because the issue of sustainability is also becoming increasingly important in the international arena that PrintPromotion offers itself here as a promoter of the printing industry.


Examples of this commitment are:

Future-oriented customer acquisition with CO2-neutral printed products
Focus on sustainable substrates, consumables and auxiliaries such as migration-harmless inks and coatings
Efforts for an efficient circular economy
Creation of green transparency through efficient processes with smart solutions (artificial intelligence)
Permanent increase in environmental compatibility through new processes, products or materials
Forward-looking concepts for involving employees so that they themselves act in an environmentally conscious manner and promote environmental protection in the company.
The entries will be judged by a jury consisting of well-known companies from the sector. The prize money available is € 10,000 for the winner and € 10,000 for a sustainability project of the winner's choice.


Please fill in the form and send it to lisa.gruebl@vdma.org by 31 July 2023 or use the online form on the right side.


She will be happy to answer any questions you may have.
Online Green Dot Award Registration Form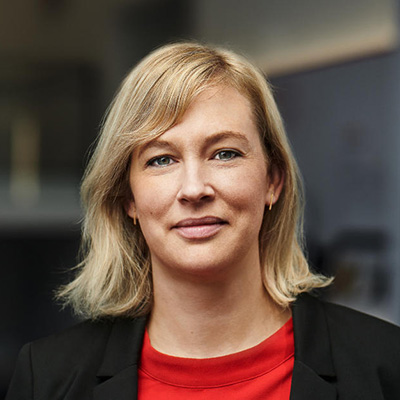 Dominique Alhäuser, born in 1980, has been Head of Corporate Communications at the international machine manufacturer Windmöller & Hölscher (W&H) since 2016. W&H specializes in the flexible packaging market and is driving the development towards a circular economy with its machine innovations and sample solutions. A linguist by training with an MBA in Communication & Leadership, Dominique and her team are responsible for managing the long-established W&H brand, external communications including events, and shareholder communications. Working closely with the sustainability officer and the numerous projects within the company, she ensures that transparent information is provided about the activities of the family-owned company in the areas of the environment, social responsibility and corporate governance.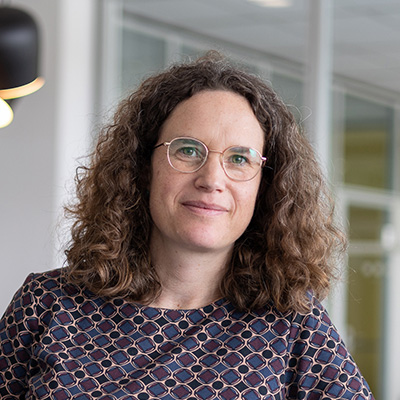 Eva Boll studied industrial engineering at the University of Flensburg, specialising in energy and environmental management, and subsequently completed her doctorate at the Technical University of Munich. She has more than 17 years of experience in energy and resource management in production, product-related environmental protection and environmental management systems at several mechanical engineering companies. She is currently head of Corporate Sustainability at Heidelberger Druckmaschinen AG.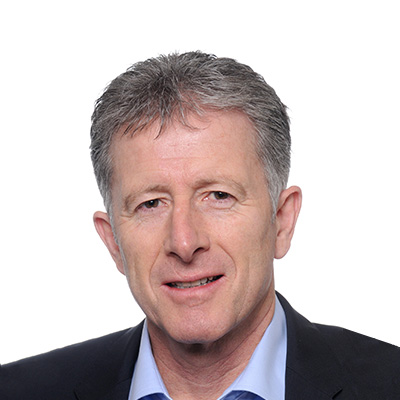 CEO Müller Martini Group
Born 1964 in Switzerland

Studies in Mechanical Engineering and Business administration

since 1989 active for Müller Martini.

1989 – 1996 Engineering projects in Switzerland and USA

1996 – 2005 Managing Director of Müller Martini Mailroom Division

2005 – 2008 Managing Director of Müller Martini on Demand Solutions

Since 2009 CEO of Müller Martini Group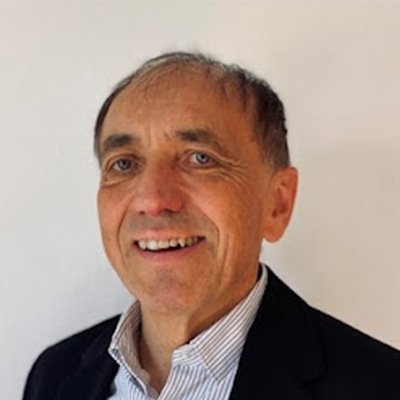 After holding various positions in the media industry, Bernd Heusinger, who holds a doctorate in business administration, joined Koenig & Bauer in 1999, initially in marketing and corporate communications and later as head of investor relations. In the course of establishing the sustainability department at Koenig & Bauer, the certified ESG Officer 2021 assumed responsibility for this future-oriented topic.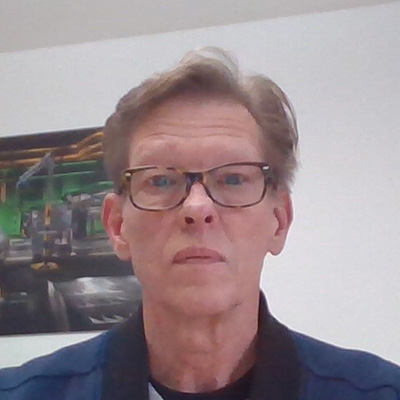 Achim J. Kurreck, CEO of H.C. Moog GmbH.

The company was founded by his grandfather in 1950.


Achim has been involved in the high-quality printing industry for over 30 years, focused on the performance of the MOOG sheet-fed gravure presses as well as the special projects in the security-, label, tobacco, beauty- and liquor- package printing industry. Chairman of the Board of Management Printpromotion GmbH